Remodeling
Whether you are planning a full-scale home remodeling project, or simply looking to make small improvements to your home, Thermo-Seal delivers affordable, quality results. As the trusted experts in home remodeling in the Tri-State area, we provide home remodeling services tailored to your style and budget.
Save up to 50% on your remodeling project
Contact Information
Our Services
Our experienced team will listen to what you want from your remodeling project, work hard to answer your questions, and give you peace of mind that your interior renovations are being performed by professional craftsmen. We offer:
Decks (wood or composite)
Additions
Stone work
And more!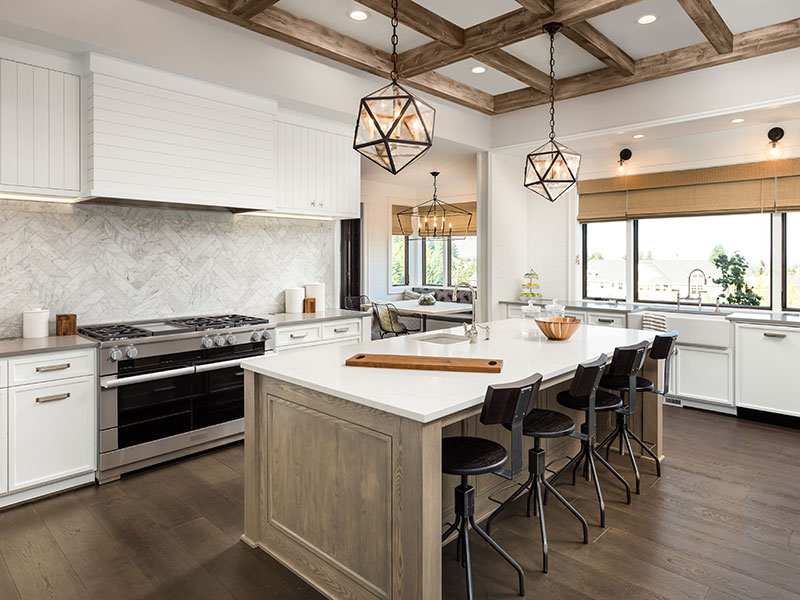 Benefits of Home Remodel
The benefits you reap from remodeling projects will help you enjoy and relax in the comfort of your home while also increasing its value. You're likely to make your money back if you sell in the future. From decks to additions or completely new windows, we can take care of everything you need to make your home sparkle and shine. There are also unseen benefits that come from a complete remodeling project, including:
Energy savings with new, energy efficient siding, roofing, windows, and doors
Increased home value with a strong return on investment
Increased storage in important rooms
Improved organization
Increased home comfort
All around quality of life