Doors
Thermo-Seal offers a wide range of door options for your home in the Tri-State area. Our doors are designed to fit any size opening and will not only increase your home's curb appeal and value, but offer improved performance and energy efficiency. With so many options available, we can help you choose the best style, material, and energy efficiency for your needs and budget.
Save up to 50% on your doors project
Contact Information
Benefits of a New Door
A new door from Thermo-Seal provides many benefits. With the right door, you will enjoy the following:
Security - A new door will provide the security you need for you and your family.
Energy Efficiency - An older door is more likely to be drafty, letting the AC seep out and humidity seep in!
Curb Appeal - Your front door is the focal point of your home, and large sliding doors allow you to enjoy the view from the rear of your home.
Door Options
Whether you are looking for a new front door, a storm door, or a patio door, our experienced team can help you select the product that is best for your home. Our doors offer a variety of options to customize their appearance and functionality.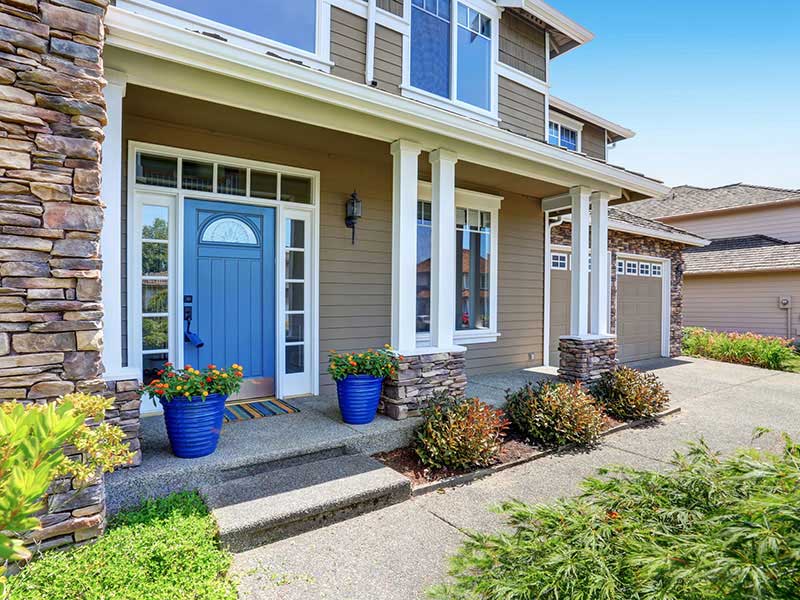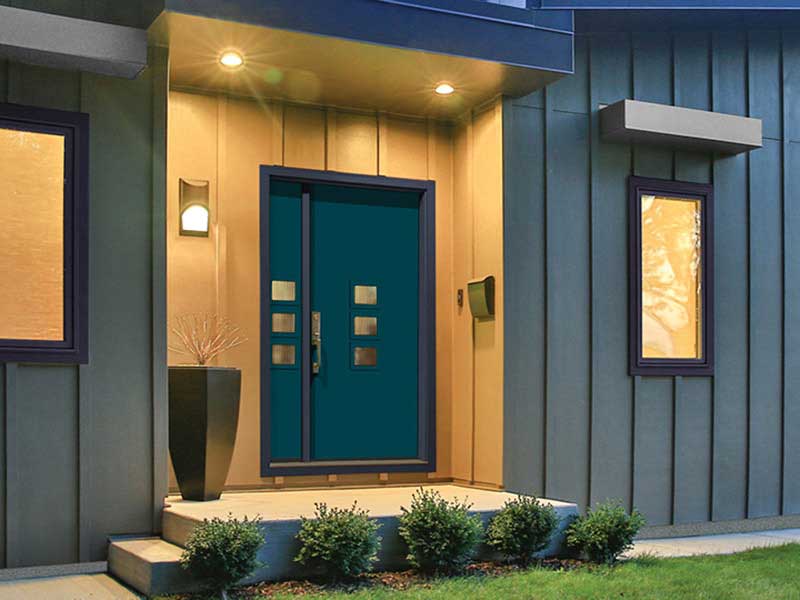 Entry Doors
Make a good first impression with a new entry door.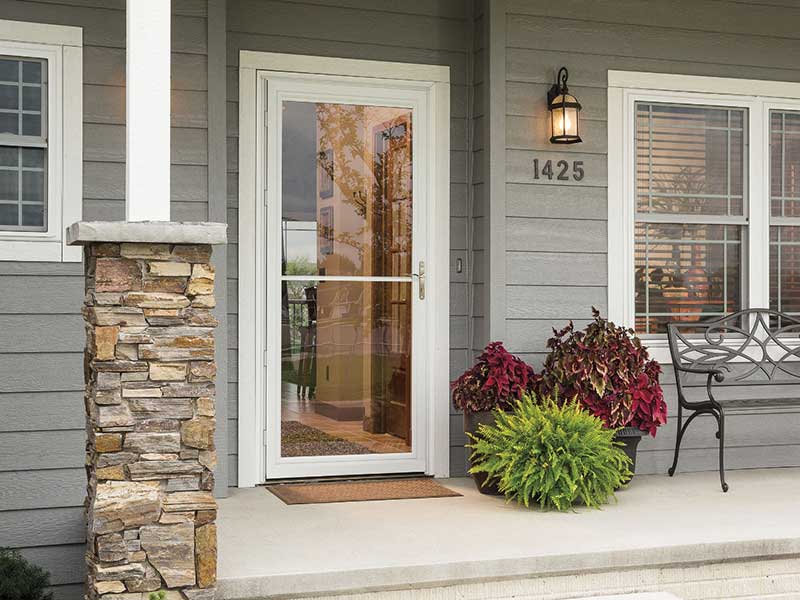 Storm Doors
Available with sliding screens, pet doors, and more!
Patio Doors
We install both sliding doors and french doors.