Siding
Siding can not only transform your home's appearance, but it also serves an important purpose in protecting your home from the elements. At Thermo-Seal we install only the highest quality siding products. We are proud to be a CertainTeed 5-Star Contractor. Our friendly team will help you select the right color and style to achieve the desired look for your home!
New siding will make your home more attractive, easier to maintain, and more cost effective. Our professional installers are committed to your complete satisfaction.
Save up to 50% on your siding project
Contact Information

Benefits of New Siding
Siding from Thermo-Seal can add insulating properties to your home that help reduce energy consumption. With the right siding, you will:
Reduce heating and cooling costs
Eliminate the costs of painting your home
Make your home healthier and safer for your family
Improve your home's value and curb appeal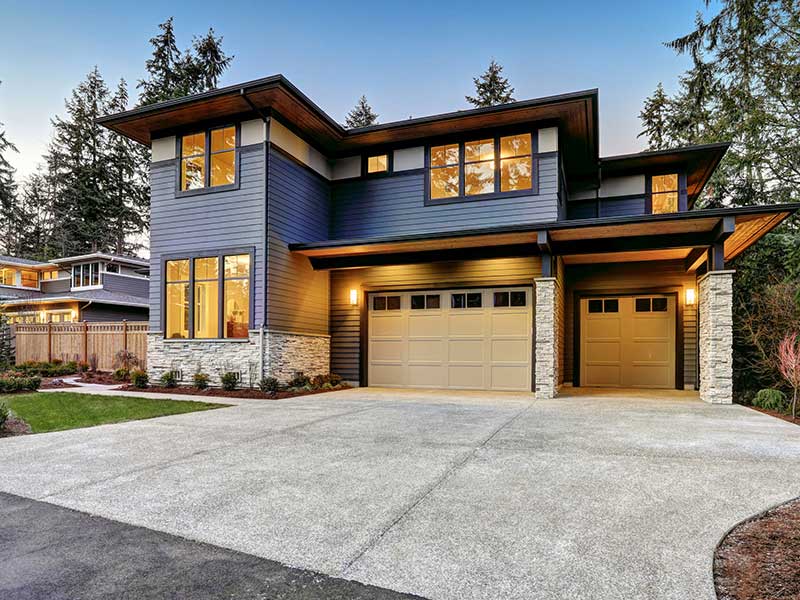 Siding Options
Our siding options extend past vinyl - we are capable of installing all types of siding materials including James Hardie fiber cement, aluminum, wood, fiberglass, stucco, and more!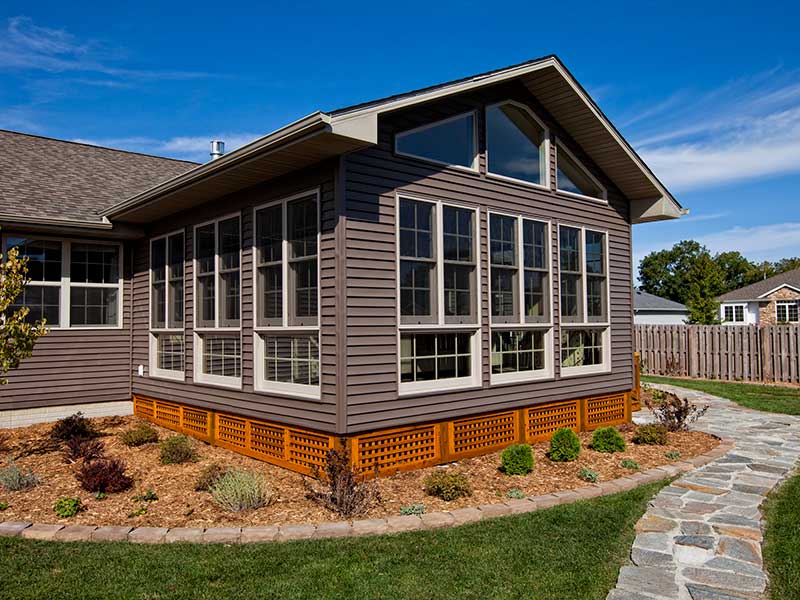 Aluminum
Aluminum siding is perfect for homes near coastal areas that are exposed to moisture and salt.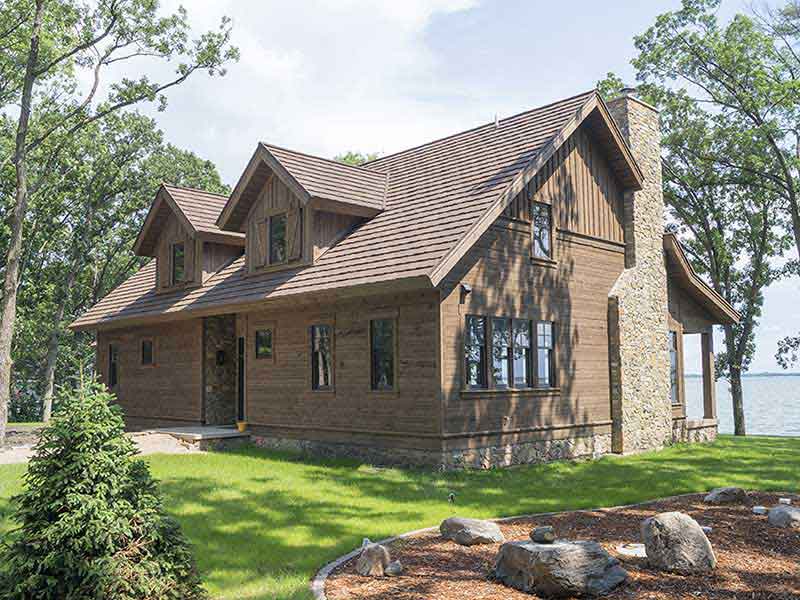 Wood
Perfectly crafted wooden siding is time tested & weather resilient.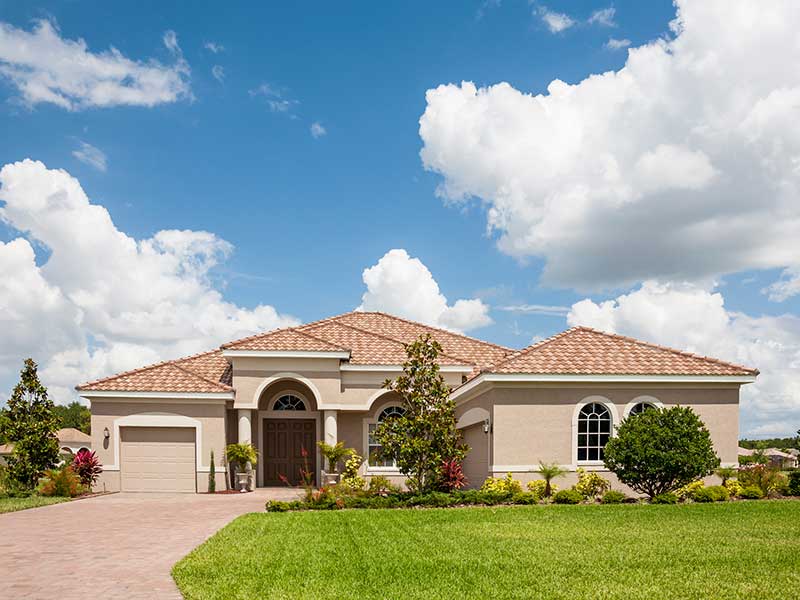 Stucco
Stucco is one of the oldest & most effective forms of siding.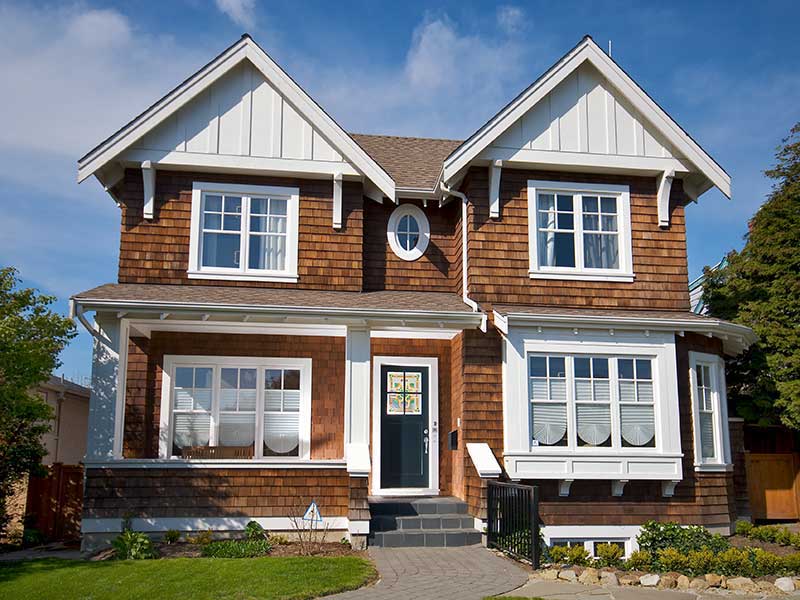 Perfection Shingles
Get the natural look of cedar with our Perfection Shingles.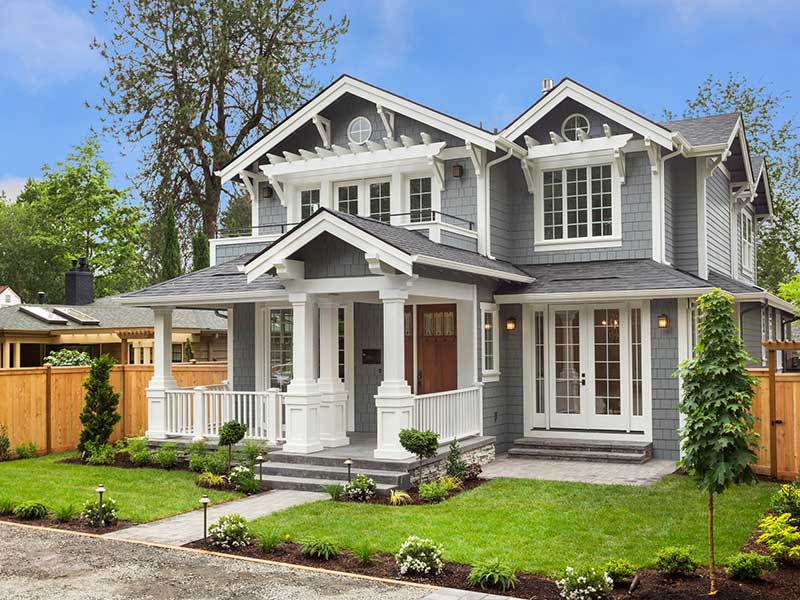 Fiber Cement
Fiber Cement siding provides a beautiful finish & durability. It's perfect for any environment.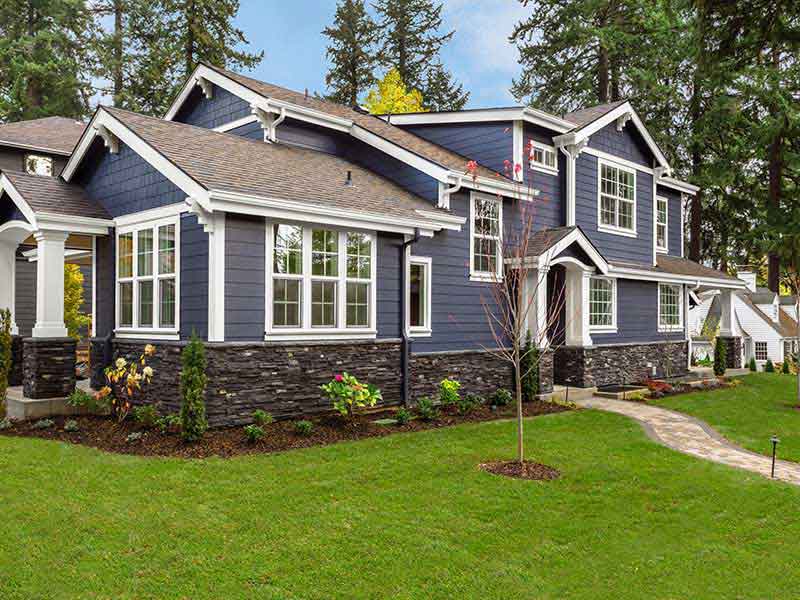 Vinyl
Vinyl is one of the classic & most used forms of siding material. It's reliable & traditional.