Roofing Contractors New Canaan CT
When you think of the most important aspects of your home, what do you think of? The foundation, the walls, or the stuff inside? Well, you aren't wrong! However, there's a part you're missing, and it helps to protect all of those things and more – your roof!
The roof is obviously an essential component of any building, which is why it is so important to ensure it is properly installed and taken care of.
The expert roofing contractors at Thermo-Seal in New Canaan, Connecticut, offer top-quality roof replacements and installations to ensure your home and family are protected!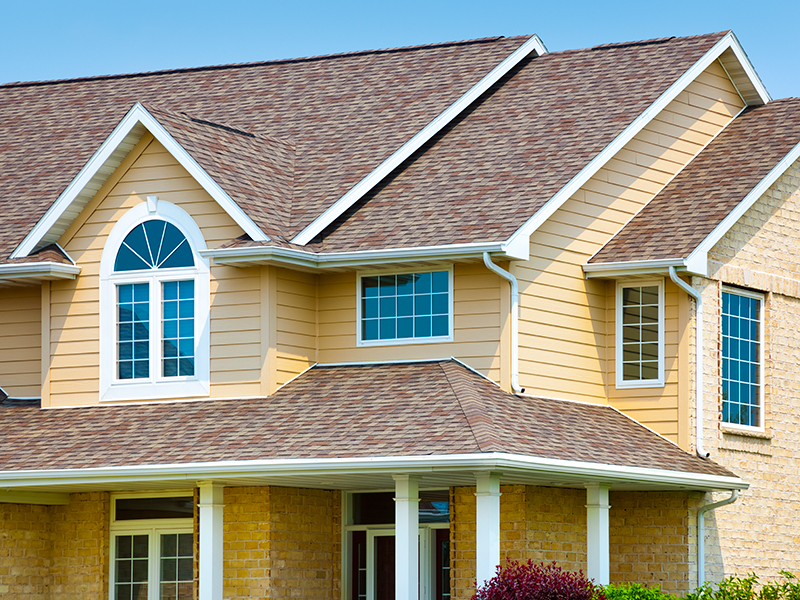 Roof Replacement
While roofs are meant to last for years, they can't last forever. Normal wear and tear, in addition to adverse weather and lack of maintenance, can significantly reduce the lifespan of your roof. This is why having a trusted roofing contractor is a great idea.
Since 1985, Thermo-Seal has been a reliable name for roof replacements in New Canaan, CT! Our team is dedicated to providing the best roofing services with Master Elite quality craftsmanship and materials.
Roof Installation
If you're in need of a new roof installation, the Thermo-Seal roofing contractors can help with that too! We specialize in installing new roofs that are guaranteed to suit your new home's needs and style.
Why Thermo-Seal Roofing Contractors?
No matter what roofing service you need, Thermo-Seal makes it easy. We offer satisfaction guaranteed with free, no-hassle estimates and high-quality products. If you are looking for a reliable and trustworthy roofing contractor in New Canaan, CT, you've found us! Contact us today to learn more and set up your free estimate.