Replacement Windows in Nassau County, NY
Looking for new windows? Thermo-Seal has provided superior window products and professional installation for homes in Nassau County, Long Island, and throughout New York State for over 40 years. Windows are an integral part of how your home looks and feels. If you need an upgrade, or if you are looking for windows for a new construction property, look no further than Thermo-Seal to help transform your home.
Thermo-Seal is your expert for windows in Nassau County. We've worked on windows in Nassau County and many areas within, including Manhasset, Oyster Bay, Port Washington, Rosalind, and Queens. We know the people, we know Nassau County windows, and we know the city.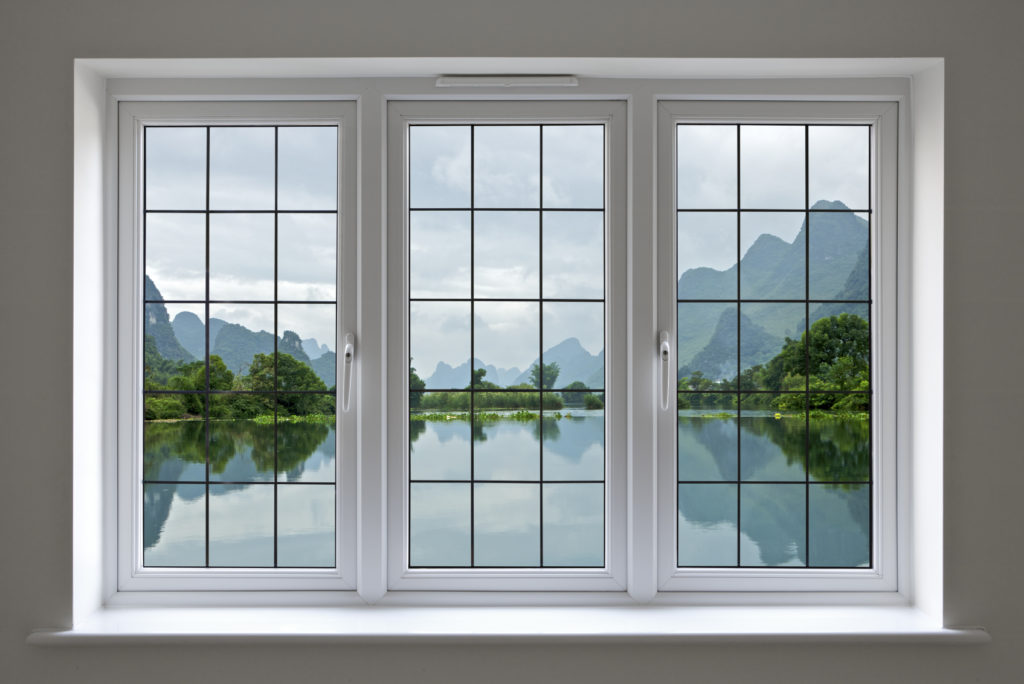 We design our replacement windows not only be easy to use but also easy to maintain. Our products are high quality and perform at a consistently high level. Did we mention that our replacement windows are energy efficient? In fact, they offer some of the most significant energy savings on the market – now that's some green thinking.
Here's the double whammy: in addition to saving you money by limiting the transfer of heat into and out of the home, these windows can also increase the property value of your home, making their value that much better.
Award-Winning Remodeling Services for Long Island
With decades of experience and countless satisfied customers, we've been very grateful to continue serving all of our clients home remodeling needs. Whether you are remodeling windows, siding, or roofing, know that Thermo-Seal has you covered – literally!
We combine the hard work of construction and home improvement with the creative eye of a home builder to ensure that you choose the right replacement windows for your home.