Siding Installation & Replacement Experts for Greenwich, CT
Most people think siding is purely aesthetic, but it absolutely serves a greater functional purpose for your home. It is part of what keeps your home warm in the winter and cool in the Greenwich CT summers. Your siding is a layer that protects the framework and interior of your home from any unpredictable weather. It is also directly correlated to the overall value of your home. Quality siding is there to protect the interior of your home and maintain or raise the overall value.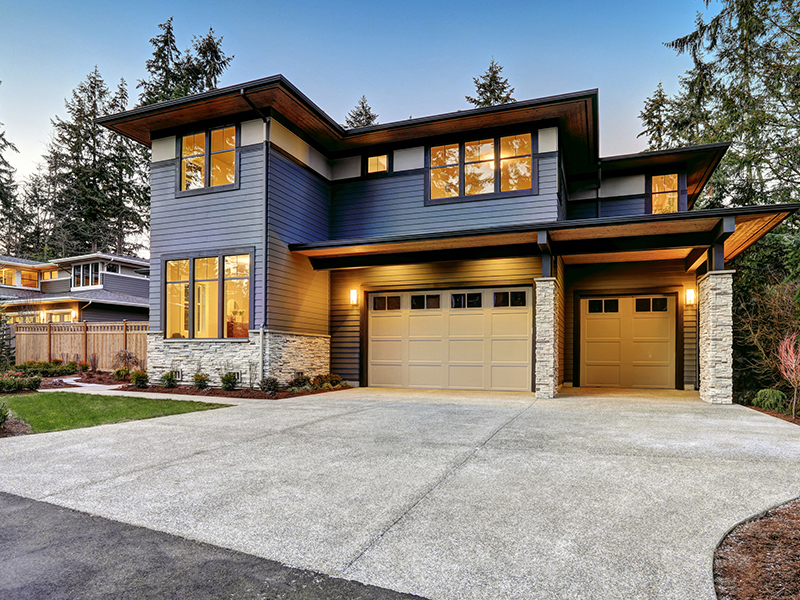 Siding Replacement
When someone pulls up to your home, your siding is the first thing they tend to see. Damaged or outdated siding makes your home look unappealing and decreases its value. You deserve high end but affordable replacement siding that makes you happy to come home to. Our team of experts can help pick out the siding that best matches your home as well as your budget. Give us a call today!
Siding Installation
When it comes to siding, we want to help protect your home with durable, low-maintenance products, like James Hardie siding. Our dedicated team of experts will help get the siding installed the right way the first time around and allow you to enjoy your home for years to come. Schedule a consultation with our team today if you would like to learn more out our process and how we can help with that home project of yours.