Nassau County, NY's Top Roofing Contractors
When you need a roofing project to get done on time, on budget, and done correctly from the beginning, Thermo-Seal has you covered. The importance of a proper roof is paramount when it comes to the functionality, safety, and value of a home, but many tend to overlook this.
The importance of good roofing installation and replacement is greatly under-appreciated for its functionality, the safety provided, and the value added to your home. Thermo-Seal has been the number one provider for Nassau county's roofing needs. we have earned a GAF master elite certification for our exquisite work.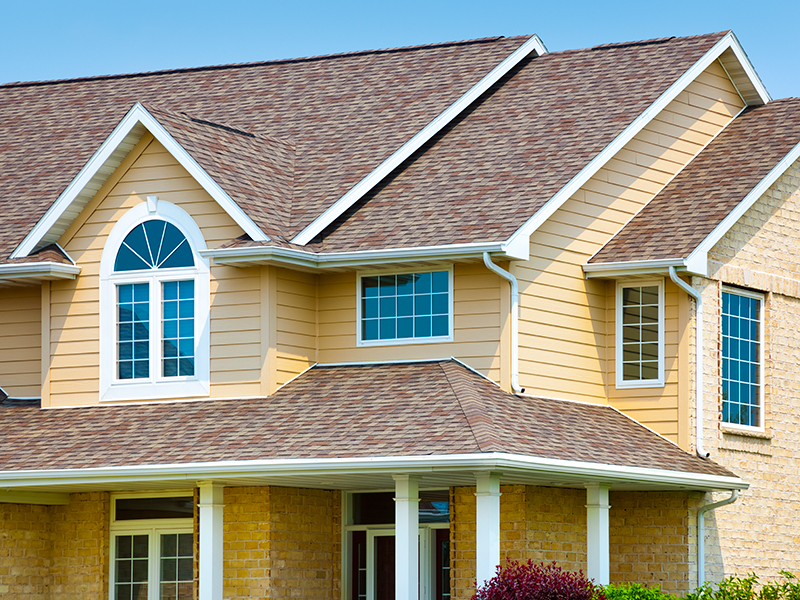 Roof Replacement
Roofing replacement can often come when you least expect it, that is why Thermo-seal offers you quick response roof replacement at a very reasonable price. We offer several different roofing styles and perform our jobs on time, on budget, and for your convenience.
Roof Installation
Roofing installation for a new homeowner is a difficult decision to make. That's why Thermo-Seal offers several different materials for their roofs including shingles, tile, and metal roofing materials. A lot can go wrong if a roof is not properly installed by experienced professionals which is why you should always choose the best in Thermo-Seal.