Top Roofing Contractors in Nassau County, NY
When you need a roofing project to get done on time, within budget, and completed correctly from beginning to end, Thermo-Seal has you covered. The importance of a proper roof is paramount when it comes to the functionality, safety, and value of a home, but many homeowners tend to overlook this. Thermo-Seal has been the top provider for Nassau county's roofing needs for many years, and we have earned a GAF Master Elite certification for our exquisite work.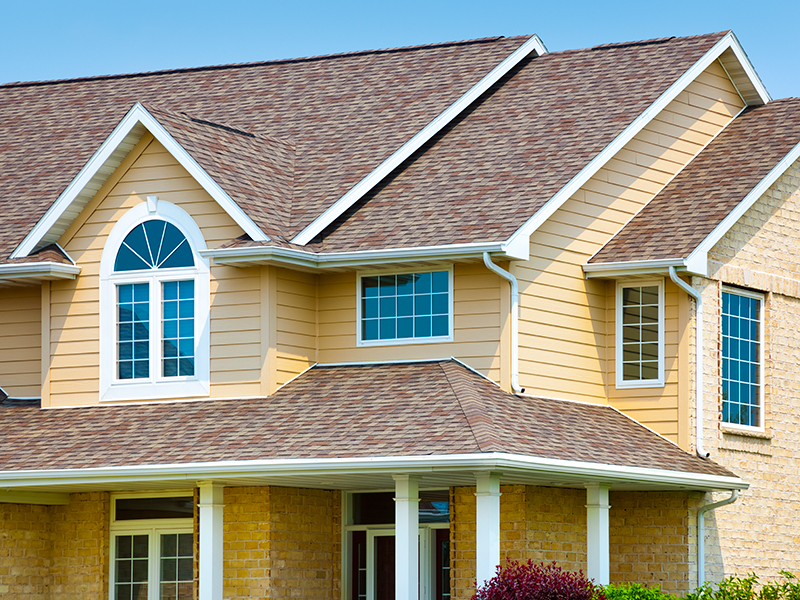 Roof Replacement Pros
Your roof will usually need to be replaced when you least expect it. That is why Thermo-Seal offers you quick response roof replacement at a very reasonable price. We offer several different roofing styles and complete our jobs on time, on budget, and at your convenience.
Roof Installation Experts in Nassau County NY
Choosing a roof installation partner can be a difficult decision to make or a new homeowner. It requires a lot of trust in the team you've hired to install your new roof. That's why Thermo-Seal offers several different materials, including shingles, tile, and metal. Your roof is the primary barrier between your family and the outside world, and if it's not properly installed by experienced professionals, it can lead to significant safety problems. That's why you should always choose the best - choose the team at Thermo-Seal.