The Home Remodeling Specialists Serving Rockland County, NY
When it's time to upgrade your home with new windows, siding, or another exterior remodeling solution, the company you trust for the job counts. That's why so many homeowners in Rockland County, New York, turn to the industry experts at Thermo-Seal. Founded in 1985, we've since established ourselves as a premier local source for top-quality home remodeling solutions.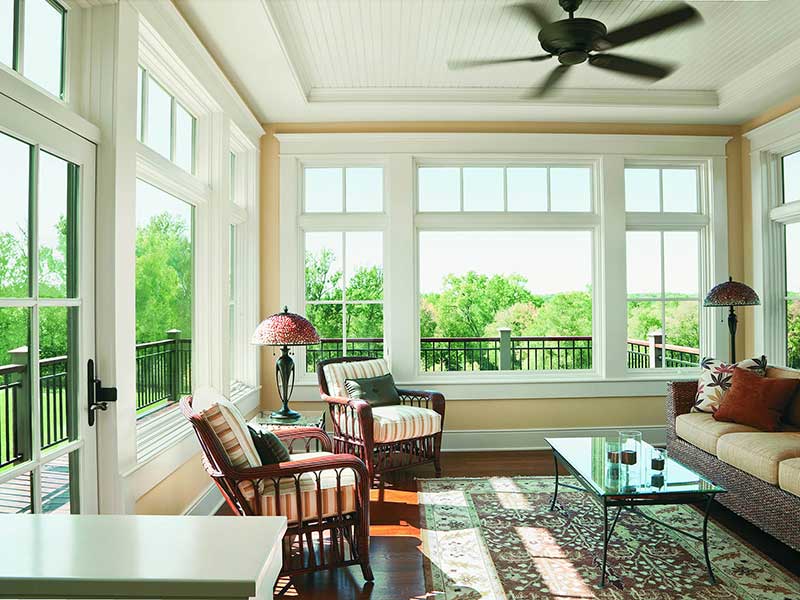 Exceptional Exterior Remodeling Services
At Thermo-Seal, we understand the importance of customization when it comes to your home. That's why all of our products can be personalized to suit your specific aesthetic and functional preferences—not to mention give your home a major boost in curb appeal. But no matter what you picture your new windows, siding, doors, or roofing to look like, you can count on all of our products to be:
Sourced from industry-leading manufacturers
Low maintenance
Made from high-quality materials
Remarkably durable
Energy efficient
Covered with outstanding warranty protection
Installed by our own team of highly trained technicians
When you partner with us for your home improvement project, you can rest assured that we'll work with you to select the best options for your wants, needs, and budget. Client satisfaction is our No. 1 priority, so we'll make sure to get the job done correctly to our high standards for quality and workmanship.
Partner With a Home Remodeling Company You Can Trust
To find out for yourself what makes Thermo-Seal the home improvement company of choice for Rockland County residents, contact our team today. We'd be happy to answer any questions you may have and get your project started.