Roofing Contractors Fairfield County, CT
When you need a roofing project to get done on time, on budget, and done correctly from the beginning, Thermo-Seal has you covered. The importance of a proper roof is paramount when it comes to the functionality, safety, and value of a home, but many tend to overlook this.
Here at Thermo-Seal roof repair Fairfield, CT, we provide the services of the best roofing contractors money can buy! Get roof repair in Fairfield, CT, Darien, Greenwich and other nearby areas.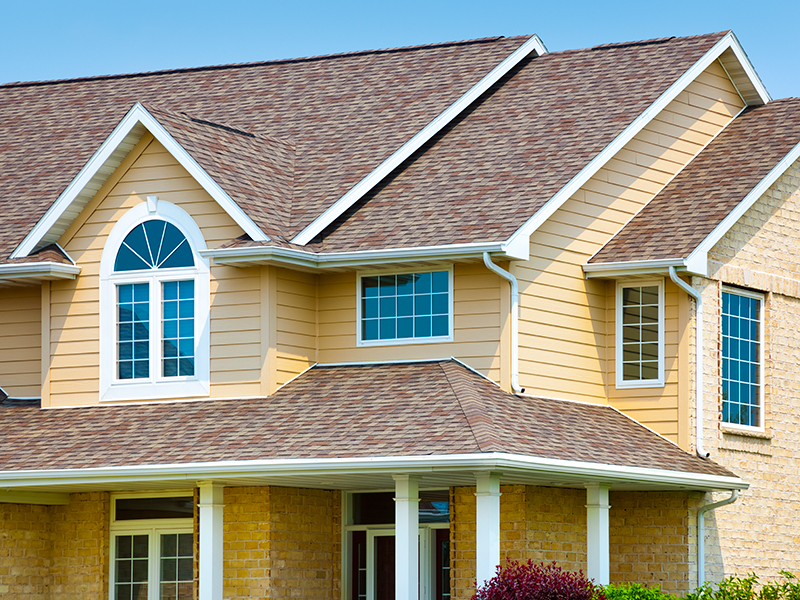 Perform Regular Roofing Maintenance to Save Money
To avoid any current or future problems with your roof, it is best to set up a regular maintenance schedule with one of our professional contractors. Hazards to prevent include those from water, snow, and hail. These can cause damage to the foundation of your roof, and do harm to the wood supporting it.
We will be happy to conduct a thorough inspection of your Westchester roof, to give you details on the next steps, or even best practices. If your roof needs any repair or replacement, we will then come up with a game plan that may fit your budget and schedule.
Roof Replacement
Roof replacement in Fairfield County, CT is best left to experienced professionals, like the Thermoseal Team. With professional roof replacement and installation, you will have the confidence that your home will not experience leaks and will be in great condition for many years to come.
Roof Installation
If you're looking for a reliable roofing contractor in Fairfield County, CT, look no further than Thermo-Seal! Our team has been a trusted source of roof installations for 37 years. Our contractors make getting a new roof easy. We guide you through the entire process so you can rest assured that your new roof will last and look beautiful too!
Trust us, we make this process pain free!
Call Us Today For a Free No Hassle Appointment & Estimate - (866) 712-0725